Manolin Announcements
Press Releases
Updates on Manolin's journey in aquaculture data intelligence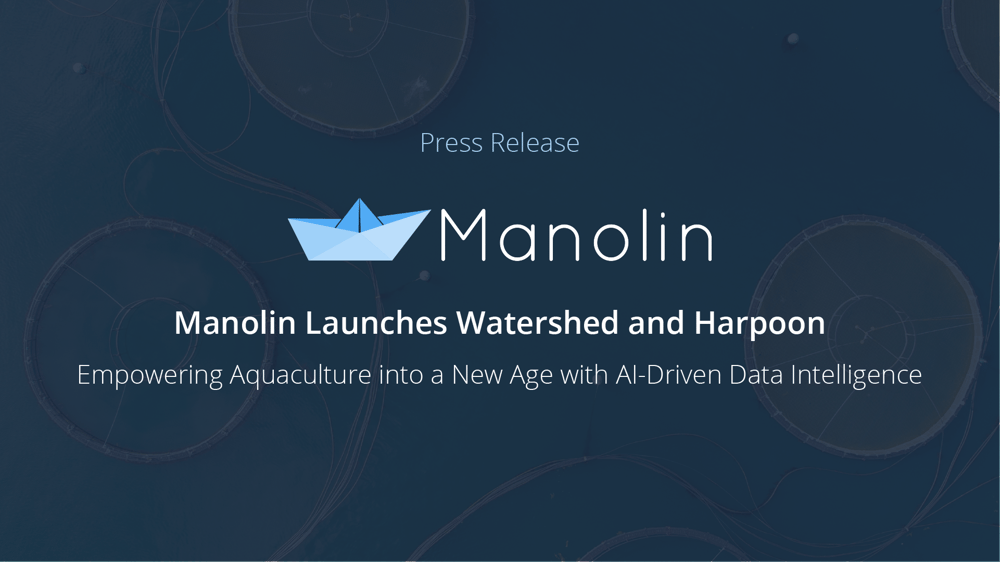 Manolin Launches Watershed and Harpoon: Empowering Aquaculture into a New Age with AI-Driven Data Intelligence
Manolin, the leading aquaculture data intelligence company, is thrilled to announce the highly-anticipated launch of their revolutionary platforms, Watershed and Harpoon.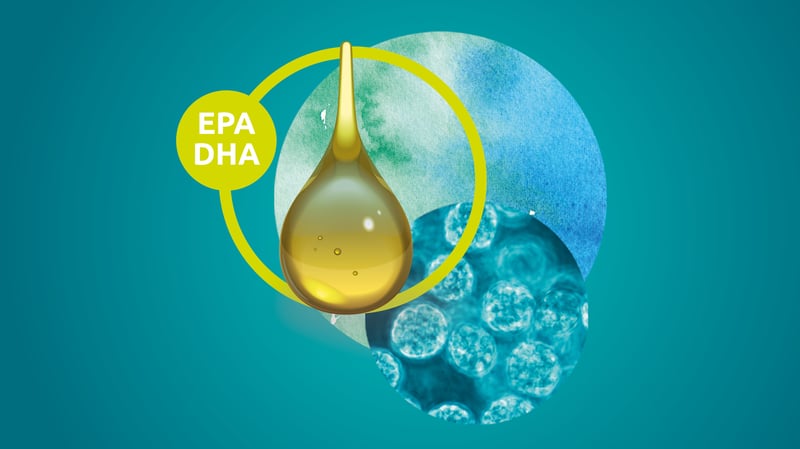 Sustainable Growth for Farmed Fish: Veramaris and Manolin Partner to Explore EPA + DHA Benefits
Veramaris, a global leader in sustainable aquaculture nutrition, and Manolin, an innovative data intelligence platform for the aquaculture industry, have announced their strategic research partnership on studying the significant benefits of EPA + DHA in farmed salmon feed.
Get Started
What data insights will you discover next?
Easily start optimizing today
Stay up to date
Get the Manolin Newsletter
Sign up for our newsletter to stay informed on data insights, industry trends & aquaculture news