Aquaculture Fish Health Management
Reducing Fish Mortalities is Your Top Priority
We give you key insights into your farm to reduce mortality rates and scale efficiently
2x production costs
The cost to raise salmon has rise to over 40 nok / kg in the last 20 years due to increasing feeds costs and health issues.
58 million lost salmon
$2.98B worth of farmed salmon lost in Norway reported by Norwegian Directorate of Fisheries (2021)
Disease #1 issue
In survey's conducted by the Veterinarian Institute in Norway, disease has remained the most important issue to address.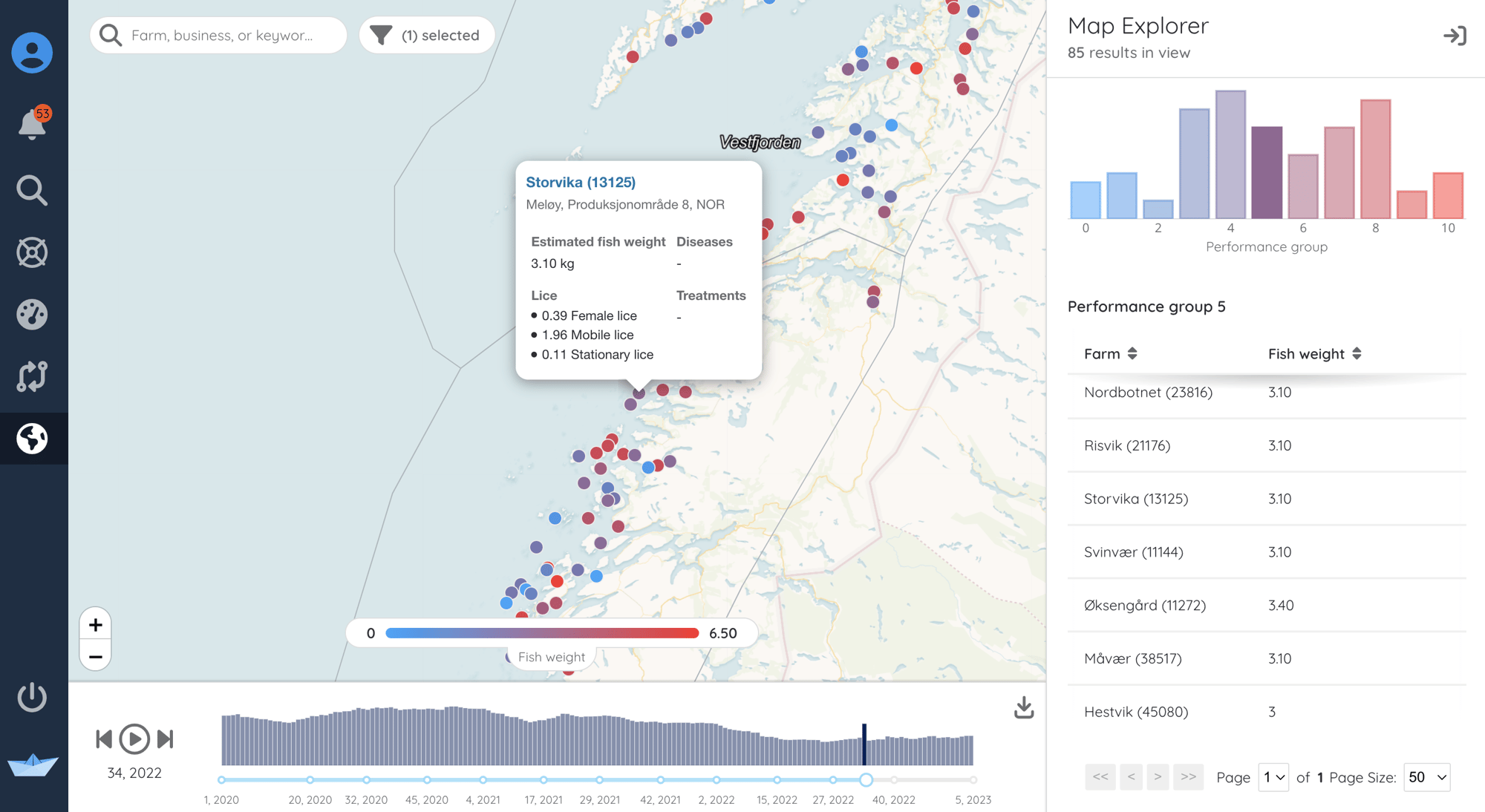 Proactive Risk Management
Know Health Trends on Your Farm Well in Advance
We help you see into the future before disease and health concerns arise. Instead of manually processing and assessing the risk on your farms, Manolin's AI data modeling helps you stop and overcome problems to fish health well before they actually occur.
Instant PD & ISA risk forecasting

Built-in anomaly detection of your farm sites

Immediate notifications of any risk increase alerts
Validate In field Performance
Improve transparency of product performance
Verifying aquaculture product performance through existing research trials is time-consuming and expensive. Getting insights in field performance is even more challenging. We remove barriers and expedite research with data so you instantly improve transparency into how your products perform.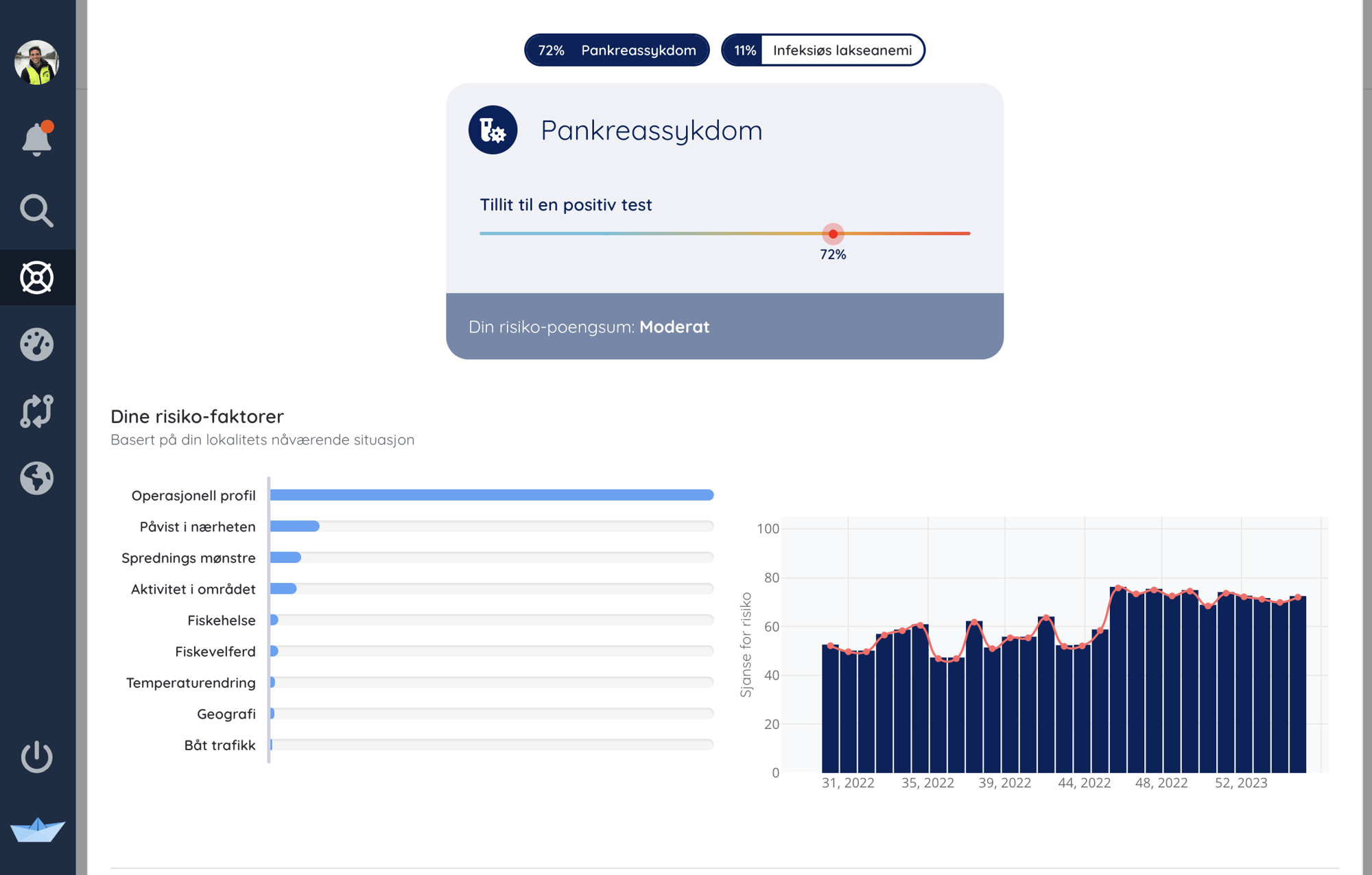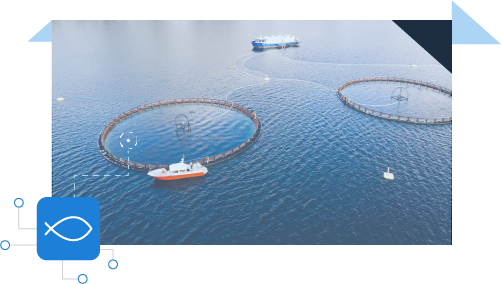 Alleviate Barriers
Expedite Research Opportunities With Your Current Budget
Our platform removes barriers to entry in aquaculture research, enabling your company to shorten timelines and expedite results. Plan more research with your current budget and discover performance results in weeks, not years.
How it Works
Predictive Fish Health Monitoring & Forecasting
"The ability to find lab results, environmental information, and farm data in one place has great potential to improve our production. With this, our team can optimize efficiency, more accurately assess risk, and improve our fish welfare."
Get Started
What data insights will you discover next?
Easily start optimizing today