Manolin Customer Successes
Customer Stories
How we're helping aquaculture companies through AI data intelligence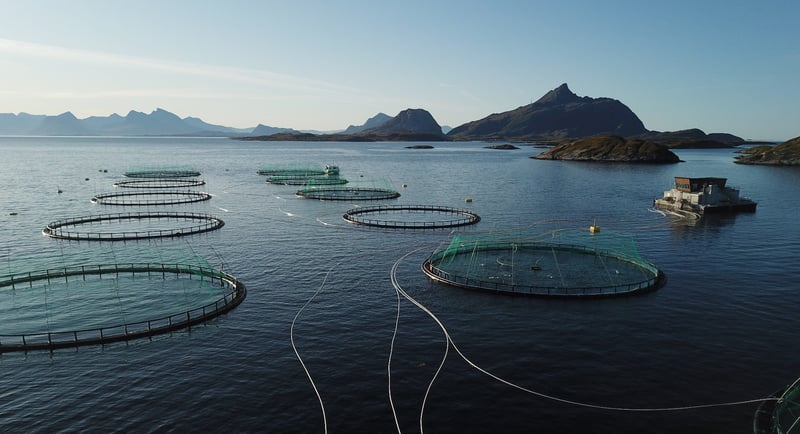 Kvarøy Fiskeoppdrett
: Optimizing Sustainable Aquaculture Decisions with AI Data Intelligence
In the vast ocean of aquaculture, Kvarøy stands out as a beacon of sustainable aquaculture practices, with an unwavering commitment to the environment.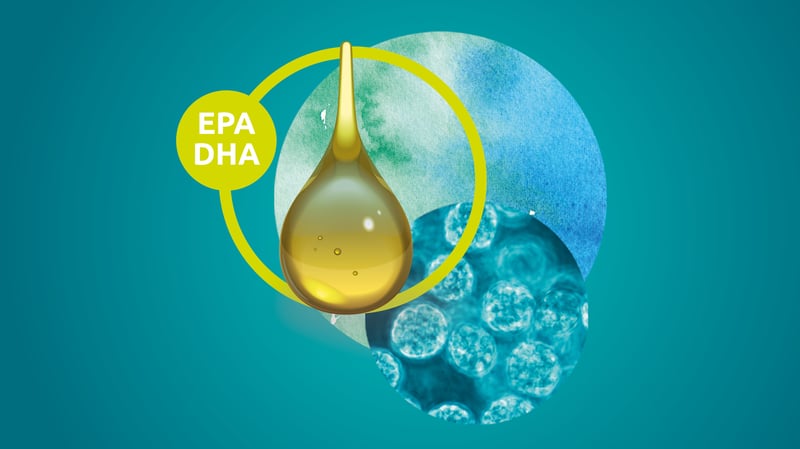 Veramaris: Accelerating Sustainability Research with Harpoon
Veramaris stands at the forefront, leading the charge with their groundbreaking research on the impact of essential omega-3 fatty acids on farmed salmon feed.
Get Started
What data insights will you discover next?
Easily start optimizing today
Stay up to date
Get the Manolin Newsletter
Sign up for our newsletter to stay informed on data insights, industry trends & aquaculture news